A quick message to tell you that we're not dead yet. It's just a flat period… I am working for my master of engineering final exams, Geoffroy is working for his end of the year exams, and Marc is still working hard at Ubisoft while doing his best to focus on the campaign each evening.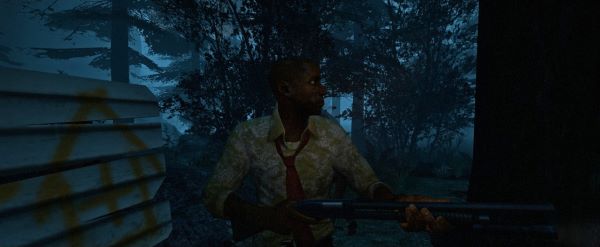 We don't have any release date for the moment, we'd like to focus a bit more on levels and finish this up before we can think of an approximative date. But this will definitely be somewhere this summer (most likely july). Here is an approximative completion percentage for each level of the campaign.
Forest: 95%
Manor: 85%
Underground: 99%
Lumberyard: 65%
Lakeside: 30%
Stay tuned for more developer banter until the release.